Tools
Service and support
Talk To Our Experts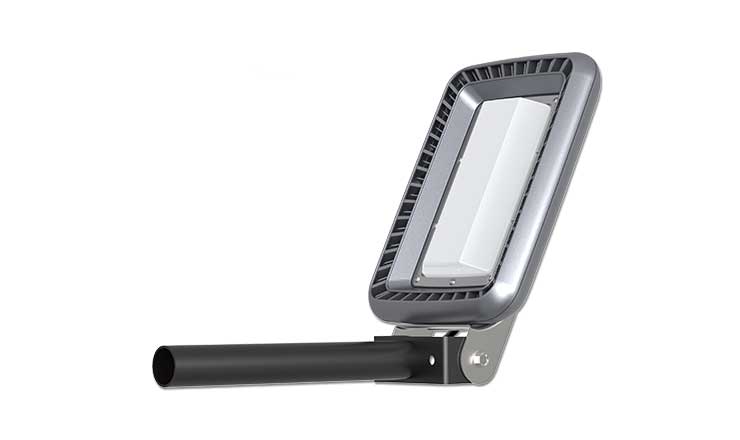 IL3525 Series
Light Emitting Designs introduces the first IP68 rated billboard / signage luminaire in the industry. The IL3525 series is specifically engineered to withstand the severe outdoor weather conditions and deliver high performance visibility for excellent illumination of billboards and signage.
Its compact design incorporates the industry's highest power density with an ultra-wide angle butterfly optics enabling glare-free uniform lighting with outstanding horizontal and vertical surface coverage. This high efficacy fixture optimizes revenue by providing unmatched energy savings with virtually zero fixture maintenance, resulting in a short ROI period.
Discover more
IL450 Series
The IL450 Series is a technologically advanced billboard luminaire with a broad range of lumen packages providing high performance illumination for a consistent daytime appearance across mid to large size billboards and signs. The weatherproof IP68 rated fixture is constructed from high grade raw materials and is ideal for extreme outdoor weather conditions.
Its patented thermal technology enables low LED junction temperatures (Tj) to ensure long LED life with extended lumen maintenance and virtually zero fixture maintenance. The IL450 is available with wireless smart control technology and comes with an industry leading 10-year limited warranty.
Discover more